GIARDINI D'ORIENTE
In a timeless land where the greatest civilizations of the past flourished, stands the Resort Club Giardini d'Oriente.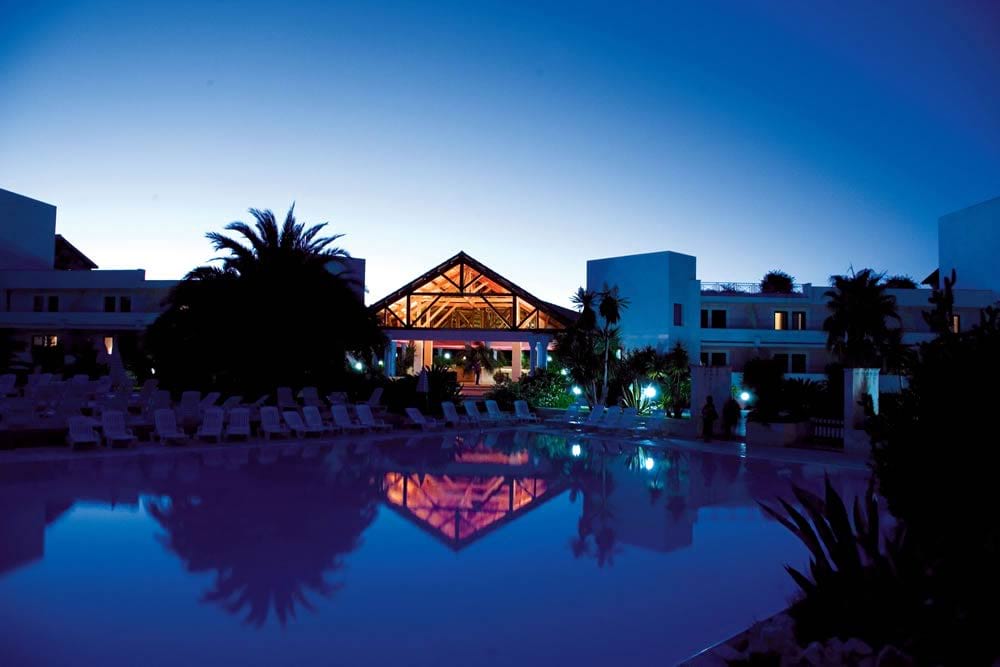 Nestled in a private green area of five hectares, among olive trees, orange groves, beautiful beaches, and crystal clear sea lies the Village Club Giardini d'Oriente in Marina di Nova Siri. Our village in Basilicata by the sea is a true Eden of relaxation, pleasure and fun, thanks to the many possibilities of entertainment and services it offers.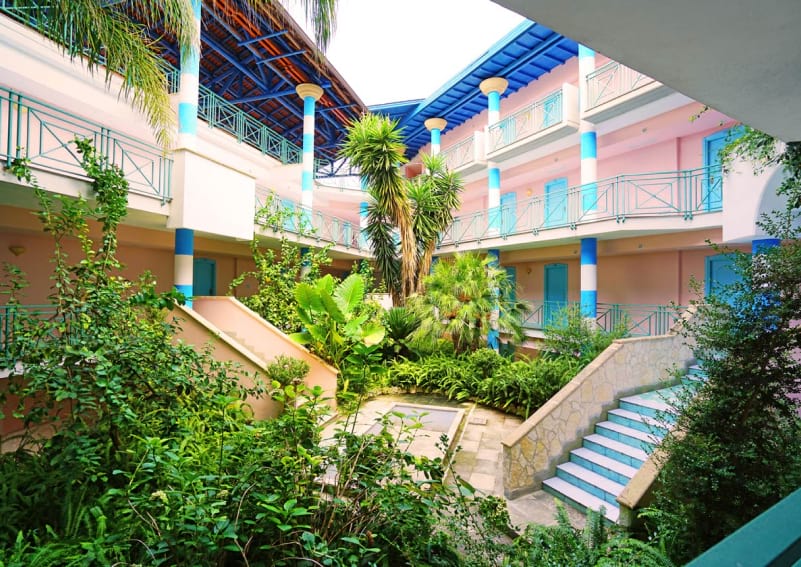 3 swimming pools, restaurants, bars, sports fields, entertainment, and wellness area are just some of the many amenities offered by the Resort Club Giardini d'Oriente. Immerse yourself in the beauty of the Ionian coast and start building your next vacation now!
Experience vacation in Basilicata, where hospitality is a value, where beauty is identity, where the green and yellow of the fields and the blue of the sea are authentic.
It's time to think about your vacation and we have taken all the necessary measures to ensure a relaxing and safe stay.
We have comfortable rooms equipped with all comforts: Choose the room that suits you from the double room, triple room, junior suite, or master suite.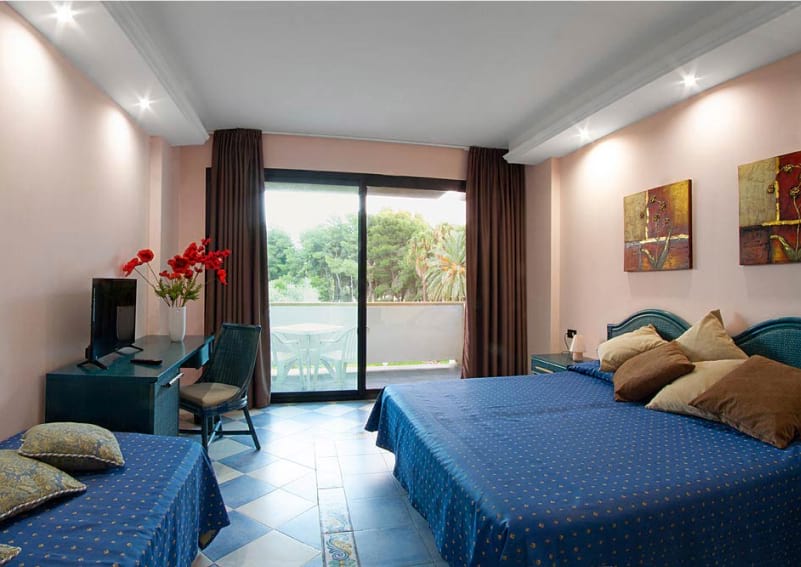 Only 200 meters from our village you will find our beautiful reserved private beach of Nova Siri. The beach of Club Giardini d'Oriente is sandy and equipped with straw umbrellas and sunbeds.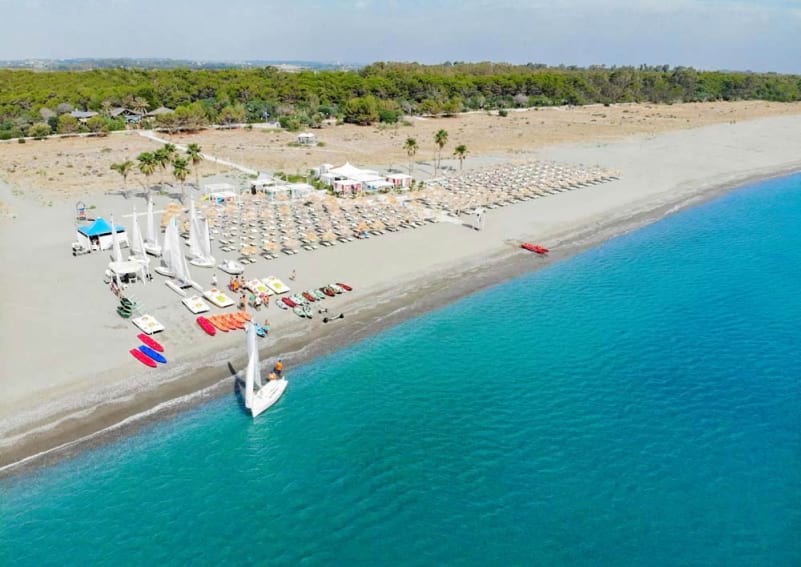 Here you can practice many sports activities such as beach volley, beach soccer, canoeing, sailing, catamaran, paddle surfing, and pedal boating.
For children, there is a baby area available.